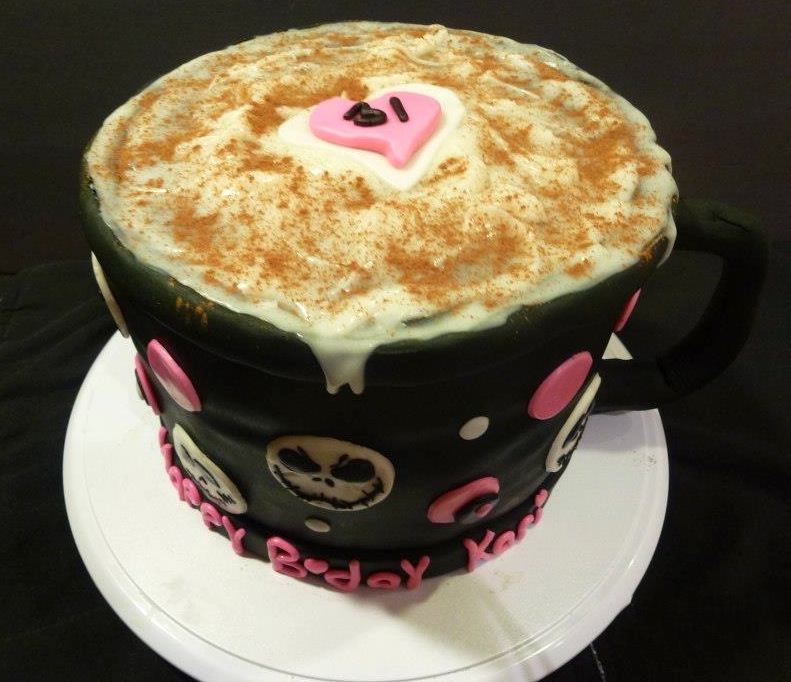 Let's look at learning a likely familiar melody. Ask if you get stuck at any point.
The song "Happy Birthday"
It sounds like happy_birthday_tenor_saxophone_tribe (mp3, right click and save).
The rhythm looks something like this.

On tenor the first note is C (in this recording).
That makes it G on alto.
For tenor, the melody uses the F major scale, but the lowest it will go is C and the highest it will go is the C above that.
C D E F G A Bb C
For alto, use the C major scale, starting on G. Lowest note is G, highest note is G an octave above.
G A B C D E F G
The Notes
You want to be able to figure out the notes, but it can be challenging sometimes, especially early on. So here I'm giving you options to pick.
Tenor:
1. C
2. (C or D)
3. (C or D)
4. (C or D)
5. (F or G)
6. (E, D or C)
7. (C or D)
8.
9.
10.
11.
12.
13.
(continues….)
Alto:
1. G
2. (G or A)
3. (G or A)
4. (G or A)
5. (C or D)
6. (A or B)
7. (G or A)
8.
9.
10.
11.
12.
13.
(continues….)
Leave comments with questions only.
Do not leave comments with what notes you play.