A solo by Michael Brecker that I learned by ear. Try working on it, I have broken it into pieces.
This isn't the hardest solo in the world, but it's not really simple either. Work on this after you have worked on So What by Miles Davis and learned some other things by ear.
Listen to the recording to get the rhythm.
You can also check out these diagrams: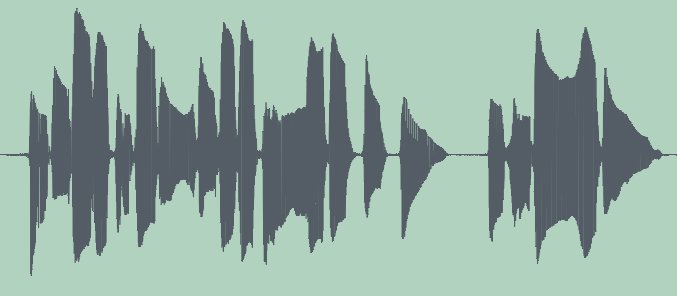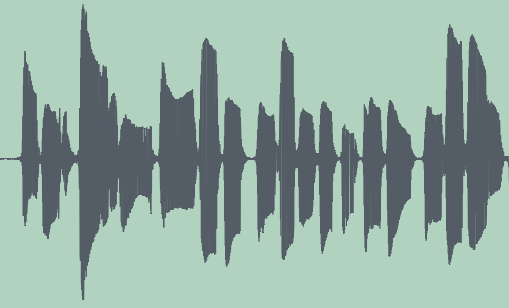 Here are the first notes:
Tenor:
Bb, Eb, F, F#
Alto:
F, Bb, C, C#
Slowly, in pieces
1_slowly_brecker_dire_straits_your_latest_trick (mp3, right click ans save)
3_slowly_brecker_dire_straits_your_latest_trick (mp3, right click ans save)
4_slowly_brecker_dire_straits_your_latest_trick (mp3, right click ans save)
5_slowly_brecker_dire_straits_your_latest_trick (mp3, right click ans save)
6_slowly_brecker_dire_straits_your_latest_trick  (mp3, right click and save)
At tempo
tempo_brecker_dire_straits_your_latest_trick
(mp3)
And here you can hear Brecker play it, http://youtu.be/tjYIBIWnQi4?t=1m8s