The major second is also known as a whole step. There are two half steps within a whole step.
Saying 'half step' and 'whole step' is fairly common.
You can think about any interval in terms of the number of whole steps and half steps, but for intervals larger than a whole step you usually will refer to them by the names of the interval as a degree of a scale instead of saying, for example, 5 half steps.
So you would say 'a perfect fourth', not 5 half steps (or 2.5 steps).
Like with the minor second, I like to visualize a piano keyboard when thinking about intervals.
Two white keys with a black key in between are a whole step or major second. Two keys with one key (either black or white) in between, makes a whole step or major second.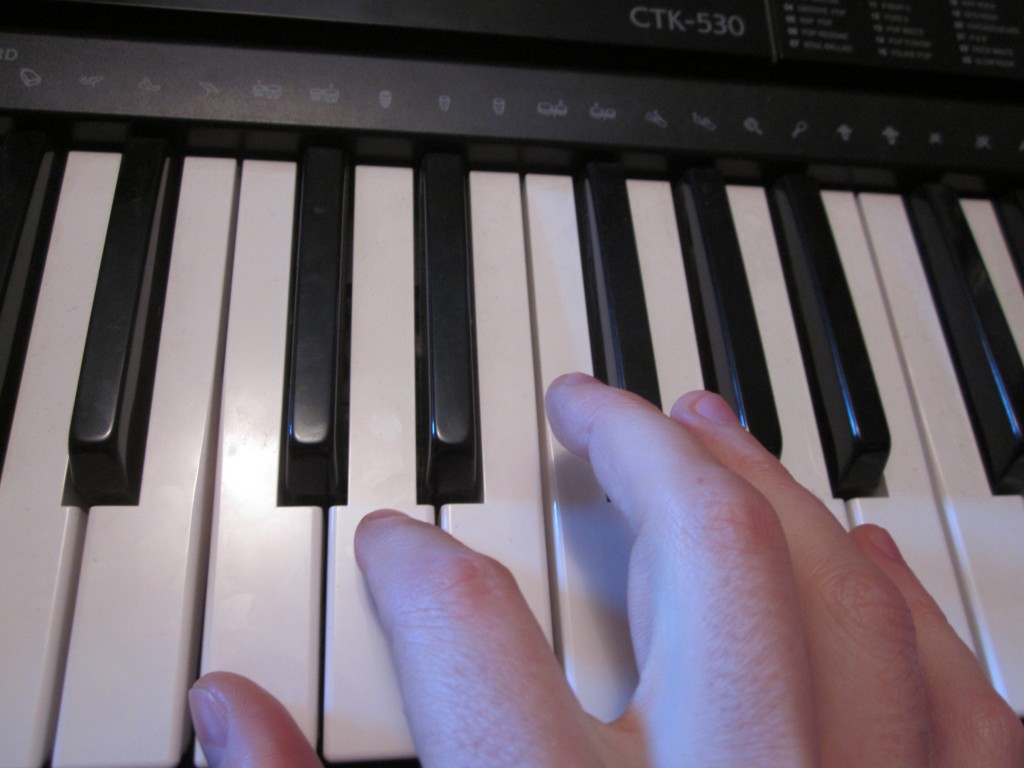 On the keyboard, the note a whole step above C is D and a whole step below C is a Bb.
On the saxophone, there are whole steps or major seconds in the C major scale among other places.
The first two notes of a major scale are a major second.
C to D.
In the major scale some of the consecutive notes are major seconds.
C to D.
D to E.
not E to F (that's a half step)
F to G
G to A
A to B
not B to C (that's a half step)
The sound of a major second (whole step) sounds kind of 'pretty', 'consonant', 'compatible', 'pleasant' maybe.
major_second_recording_saxophone_tribe
(mp3, right click and save)
It's the interval at the beginning of the song Frère Jacques.
It's also the first interval of 'Happy Birthday' as well as 'My Funny Valentine' and 'Body and Soul'