The minor second is also known as a half step. It's the smallest interval (in Western music).
(A whole step is two half steps)
I find it's useful to visualize a piano keyboard when thinking about intervals.
Any two keys that are right next to each other on a piano keyboard are a minor second apart.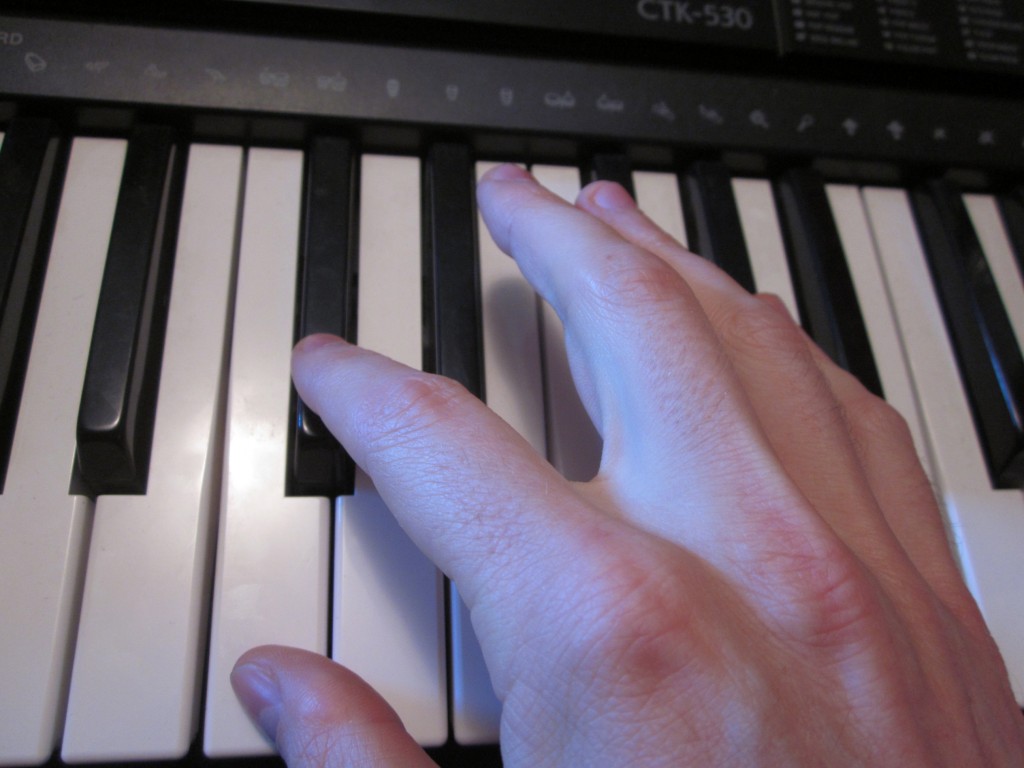 On the keyboard, the note below C is a B. B to C is also a half step.
On the saxophone, if you think about the chromatic scale, any two consecutive notes in the chromatic scale are a half step apart.
So B to C, C to C#, D to Eb, etc.
You can hear intervals with the notes played apart or the notes played simultaneously. But you can only do the first one on the saxophone (with one saxophone).
The sound of the minor second has some dissonance
minor_second_recording_saxophone_tribe
(mp3, right click and save)
It's the interval in the Jaws Theme song.
In jazz, it's the first interval in Bye Bye Blackbird.