This critique is just concerning the first five notes of St James Infirmary. The first four notes played by Jeff have very good rhythm.
The two spots that are most likely to be troublesome in the first phrase are actually the first note (quarter note on the upbeat) and the fifth note (half note). In each case, the mistake tends to be to not hold those notes long enough.
Playing with a metronome can help a lot with this one.
Here is a side by side comparison. Jeff's recording first and mine second, separated by the blue rectangle.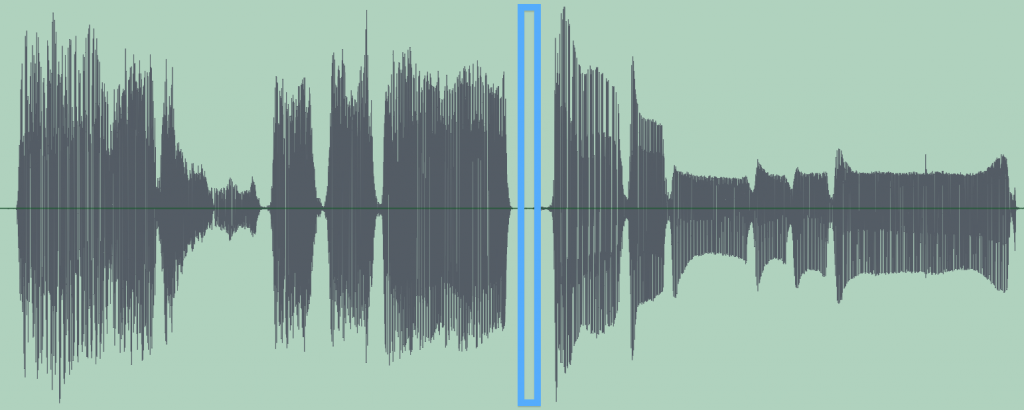 Here is what that combination of recordings sounds like:
And here's a vertical comparison, you can see that most of it has pretty much the exact same rhythm.