Get to know the rest of Saxophone Tribe!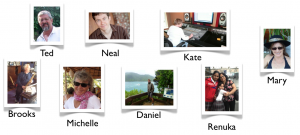 Introduce yourself on this page! And send in a photo of yourself! (email me with a photo attached)
To do that, scroll to the bottom of the page and enter your name/email and introduction in the comment space (you don't need to list a website, but you can if you want).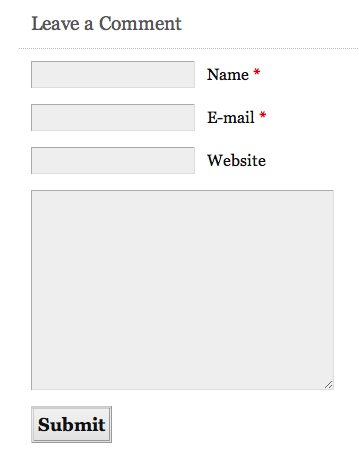 Probably better to use a first and last name or at least first name and last initial. (Sometimes have multiple people with the same first name here).
Say a little about yourself and what you want to do musically.
Feel free to say hello to some of the other members or check out their stories about playing saxophone.
Do you want to play in a band? Do you want to play jazz? Do you want to solo?
I'm Neal, I live in Monterey, California.  Have been playing saxophone for seventeen years.  Play in a salsa band.  Have played jazz, blues, reggae, salsa, and some other styles.  We have probably talked, feel free to contact me with any questions.
Leave a comment with your own introduction!
And after that, go to the first five steps!
http://saxophonetribe.com/how-to-use-saxophone-tribe/
You can read more introductions and see some responses by former members here.