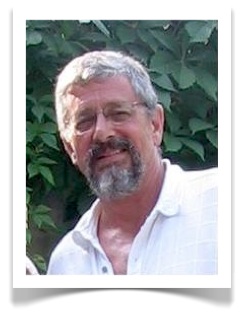 Hi, I'm Ted from Hamilton Ontario Canada. I bought an Alto sax for my daughter quite a few years ago and now she's moved on to other things. I'm retired now, so in September I decided to learn to play it myself.
 I just decided to learn the sax about  a month or so ago.

 (October 31, 2012)
Sent in a video:
One thing I noticed was that your right hand came completely off of the saxophone.  Ideally you want to keep your fingers on the keys of the saxophone.
-Neal
I'm just a beginner so a long way from thinking about super powers, but I would like to know where my fingers go for any note I'm thinking about, without thinking about it!
-Ted
Hey Ted,
You'll get there before too long, just takes some practice.
-Neal